Are you ready to reawaken to your calling?
Midlife doesn't have to be a crisis. Perhaps it's your soul nudging you to remember your true essence and to reawaken to your calling.
Welcome to Blissful Heart Coaching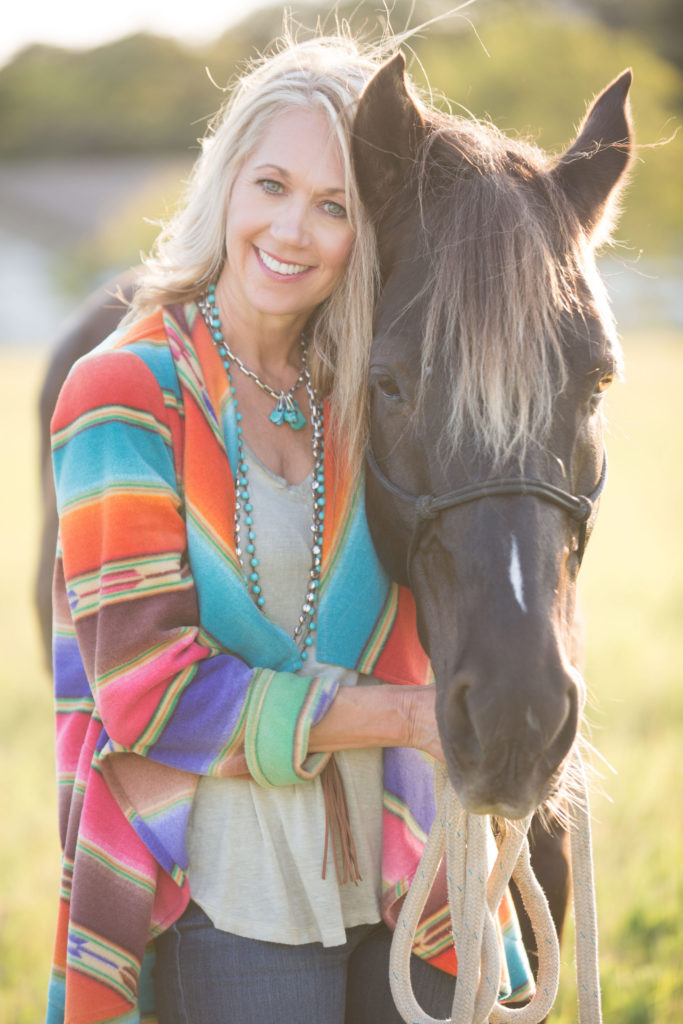 I'm Lyn Carpenter. I'm passionate about guiding women in midlife to remember their divine essence and to unapologetically shine their lights.
Midlife is a time many people wonder if they're having a "crisis".
It feels like a crisis, but I believe it's their soul nudging them and asking, "Remember me? Are you going to stay asleep or are you going to awaken to your calling and remember what you came here to do?"
I believe we're born knowing our soul's purpose.
As children we were filled with a sense of wonder and our fires burned brightly. Then life happens and we take on the belief systems of our parents, those around us, and society at large.
As we fulfilled the desires of our youth, we became burdened with the responsibilities that came along with those achievements. Before we knew it, we lost our sense of wonder and were just going through the motions and reacting to our lives. 
For many, our joyful sense of wonder was replaced with feelings of overwhelm, exhaustion, and self-doubt, causing our inner fires to wane.
Somewhere along the way, we lost ourselves.
Where did you lose yourself?
Perhaps you lost yourself in motherhood and now you're an empty-nester. You may feel like you've lost your sense of purpose and are asking yourself, "Now what?"
Maybe you lost yourself in your marriage because you were focused on supporting your spouse in the pursuit of their goals.
Or maybe you've recently had a profound loss in your life. It may have been divorce, the death of a spouse or loved one, a job, or the loss of a friendship. Any type of loss can feel like you lost an identity.
Perhaps you lost yourself building your career and now your work feels unfulfilling and inauthentic.
Maybe you're in perimenopause or menopause and feel like you're not just losing estrogen, periods, and tampons, but also your memory, your libido, and sleep.
You may have lost yourself because you're part of the "sandwich generation". You're busy caring for your children still at home and your aging parents, all while working a full-time job.
Each of us has a unique story, yet oftentimes the theme is the same…we became who we thought we should be and lost sight of our Authentic Selves.
When we were young we felt like we had all the time in the world. Do you remember being a child and wishing to be an adult so you could be free from your parents' and school's rules?
Then, when you became and adult did you long for the carefree days of being a child because you discovered that "adulting" wasn't all you dreamt it would be?
At midlife we realize the years pass by in the blink of an eye and suddenly we are face to face with our mortality. The realization that there is less time left than we've already lived can trigger us to question if we're having a midlife crisis.
It's only a crisis if we ignore our souls nudging us to wake up and remember what we came here to do. We get to decide if we're going to close our eyes and go back to sleep or wake up to our magnificence.
You were created for a purpose.
Isn't it time to awaken to your calling, step into your power, discover your gifts, and share them with the world?
I'd love to help you navigate the journey to rediscover your Authentic Self and create a life you LOVE!
One of the best qualities of a great coach is a person capable of lifting themselves out of negativity from the past and creating a joyous life. Lyn has done just that, while she is well aware of her past, she doesn't focus on it. Lyn has chosen to refocus on the wonderful family and life she presently enjoys. Her enthusiasm to help empower others to use the Law of Attraction to create their own wonderful lives is obvious in the level of enthusiasm she shares with others. Lyn would be a perfect choice to release the past and regain your power to have the life you have always deserved!
Pamela Thompson | Certified Hypnotist & EFT Expert
Lyn is one of the most authentic and compassionate individuals you will ever have the pleasure of knowing! Her deep commitment to her own spiritual journey and her vulnerability to share her lessons learned has helped me find the courage to walk my path bravely with self love and commitment to my soul's highest good. I met Lyn when she and her husband started and facilitated a Committed Couples group. In the over 12 years I have known her, Lyn has held me in Love and Light and has kept sacred space for me as I went through many challenges in my career, my relationship, and my own personal demons of self-doubt and self-sabotage. She was always there to remind me of my own self-worth and inner wisdom. I know she will be a blessing to you as she has been to me!
Elaine Laroa
When my mother passed away I felt life threw a brick at my head knocking me flat to the ground. Despite her being elderly and very ill off and on for years, the fact that I'm a 59 year old woman…a mother myself with teens and a husband who needs me…this is how I felt after my dear mother passed away a year ago. Her passing not only left me to sort out my own feelings of grief, but to deal with a messy contested estate of which I was named executrix.
It is impossible to adequately convey how much Lyn helped me to stand tall again. To breathe. To believe in good things to come. To find joy and peace again. To believe in myself. To reconnect with Spirit. Lyn's ability to quickly grasp and to help me break down into manageable pieces what felt like a giant emotional mountain to climb is a rare gift.
Regardless of where you are on your spiritual journey, Lyn will meet you right where you are with the utmost of validation, compassion, and respect. You will be on your way to the person you were put on this Earth to be.
Darlene B., Washington
Lyn has an exquisite ability to assist you in connecting with your emotions, whether known or unknown. With her gentle nature, Lyn coaxes you to open up, dig deep, and meet yourself in a loving and accepting way. Her bright spirit, healing nature, and natural ability to connect, combine to make her a wonderful coach.
Michelle B., Vermont
Lyn is a breath of fresh air, open, loving, attentive, and kind. Her compassionate nature is lovely. I felt so supported and listened to during our coaching. She can sit in the pain and hold you with such warmth, but more importantly, she listens to every word and validates your experience. Love, love, love you.
Connie Z, British Columbia
Lyn stays in close contact with her client to ask questions and holds space beautifully. Her sense of humor adds a special quality to her sessions and a sense of love and compassion is felt towards her client. She is an awesome coach!
Dawnna Y, Arizona
Ready to Finally feel Happy and Fulfilled?